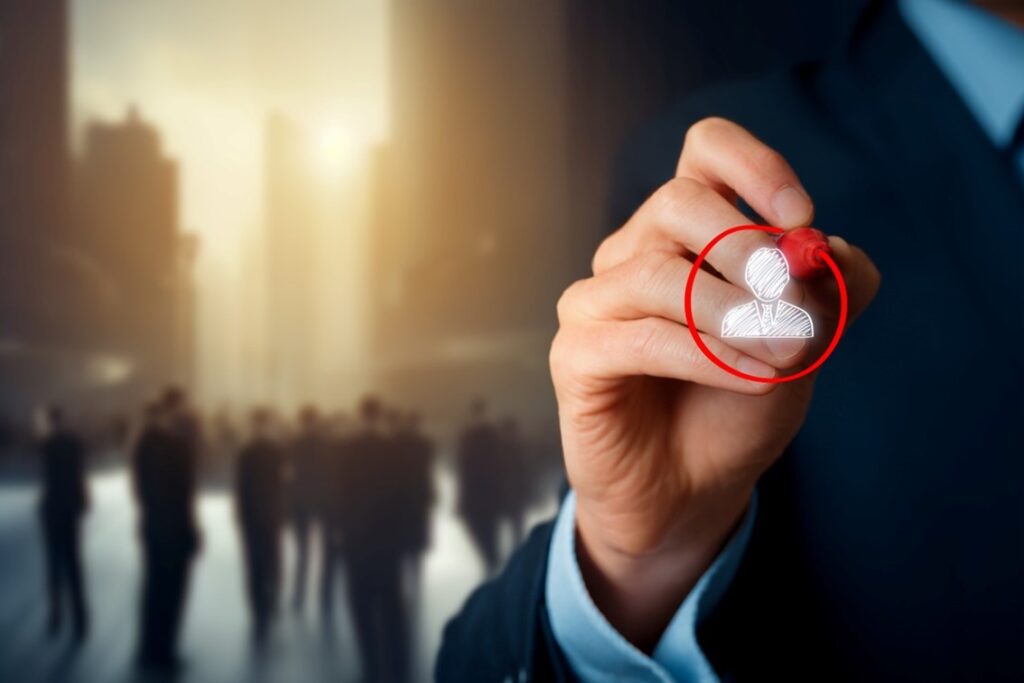 Despite predictions that more companies will hand over the bulk of their customer relations management to artificial intelligence software within the next few years, the job today still relies on human interaction. Tony Abi Saab says that this raises the question of how companies can best strengthen customer relations without entirely outsourcing the job to AI.

Improving customer relationships relies on a mix of proactive and reactive measures. As companies strive to draw in customers while adequately responding to complaints and concerns, they must always seek to make customers feel appreciated and autonomous. They must also consider the satisfaction of customer representatives themselves.

Before focusing on specific steps toward building stronger customer interactions, companies must first understand the two broad functions that each of these actions will serve.
The Two Sides
Unlike customer service, which focuses primarily on dealing with customers directly when they make contact, customer relations management takes place largely behind the scenes. In fact, it begins before the customer even engages with the company's website or product. This is the proactive function of customer relations management, which includes:
Providing customers with adequate information about the product or service
Informing customers of special promotions or discounts currently offered
Promoting green initiatives or charitable undertakings by the company
Developing a consistent image that resonates with customers to ensure brand loyalty
Letting the customers feel they have some control over the transaction process
However, not all functions of customer relations management are proactive. Reactive customer relations may overlap with traditional customer support services, but they may also take the shape of standard form letters or surveys that respond to customer feedback. A few forms of reactive customer relations management include:
Loyalty programs that let customers know their business is appreciated
Customer satisfaction surveys to identify areas in need of improvement
Hands-on customer support services that take consumer complaints seriously
Key Principles of Customer Satisfaction
While customer relations can take any number of forms, successful strategies should seek to improve upon three key areas—appreciation, autonomy, and employee training.
• Customer Appreciation
Putting customers first often means focusing strongly on the proactive side of customer relations. However, consumers also feel more appreciated when companies put in the effort to take steps such as reaching out to assess their satisfaction or providing face-to-face interactions wherever possible. This helps build trust and improve customer retention.
• Consumer Autonomy
Most clients do not appreciate feeling as if their needs are entirely at the whim of a third party. Moreover, some customers actually don't prefer to interact with customer service departments directly. Providing self-service transactions or using CRM software to set up AI that lets customers find answers to questions without picking up the phone can help in this area.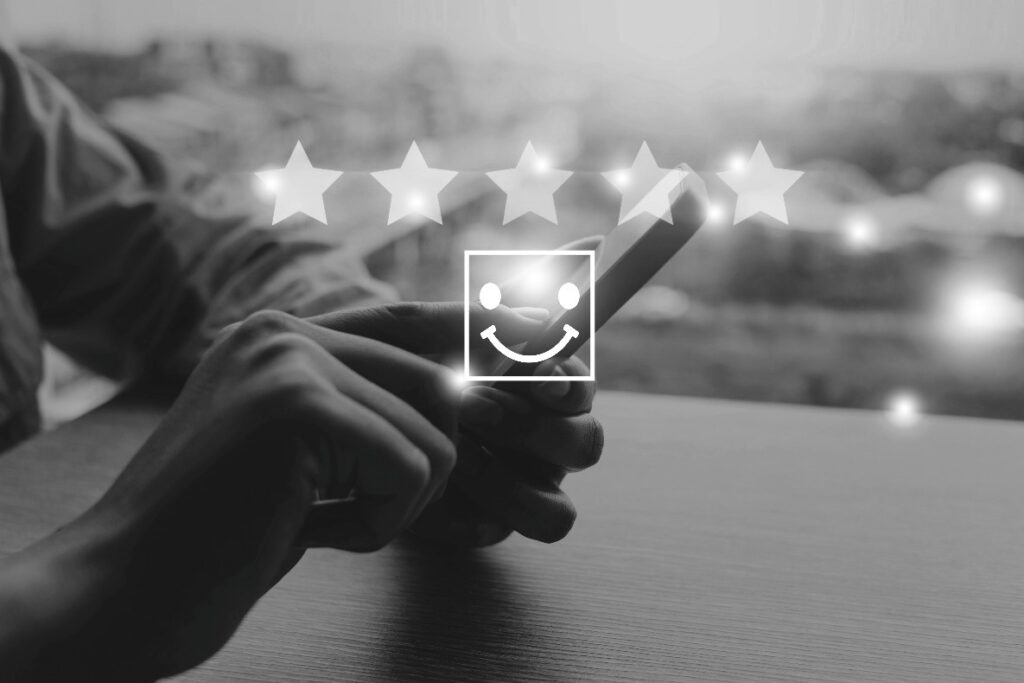 • Employee Training
As companies collect feedback, their approach to customer service may need to change in response to common complaints or concerns. Support representatives must receive ongoing training on how to best empathize with a company's target consumer base.

Additionally, companies should ensure a positive work environment that focuses on improving employee satisfaction while reducing burnout. It is easier for customers to adopt a positive attitude when dealing with employees who are positive themselves. Terse, frustrated, and overworked support representatives will spread that negativity to customers.
Conclusion
Ultimately, the best measures taken to ensure stronger customer relations will vary from one industry to the next, especially when dealing with various demographics among a target market. However, understanding the two functions performed by customer relations and the three strongest areas to improve will do wonders to promote consumer loyalty and retention.